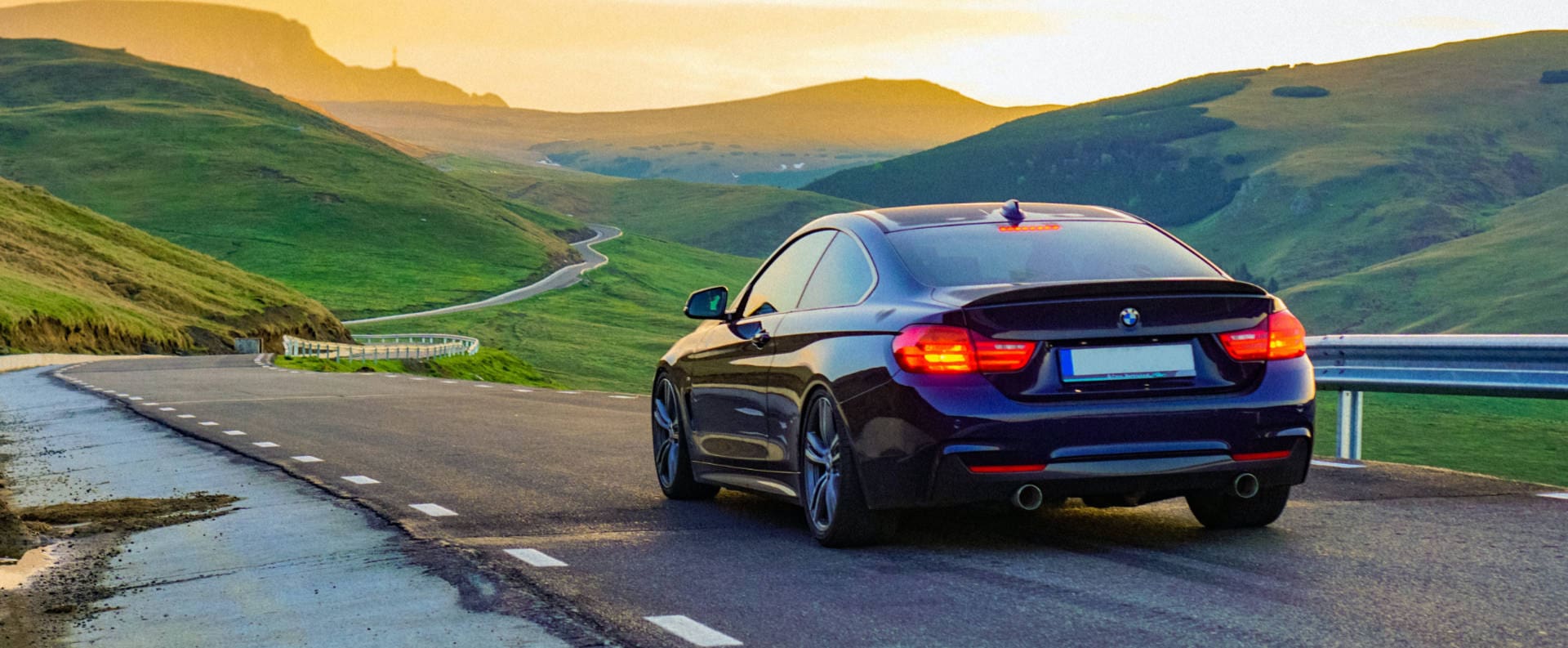 Auto Insurance
We offer standard Ontario automobile insurance. If you meet the qualifications, there are several discounts available. We also allow for a bundle discount if your home, farm or contents is insured with our company.
Mandatory Ontario auto coverage includes:
Third-party liability (TPL)
Accident benefits (AB)
Uninsured automobile insurance
Direct Compensation Property Damage (DCPD)
Optional Ontario car insurance coverage includes collision insurance, comprehensive car insurance, specified perils and all perils.
You can also add Optional Policy Change Forms (OPCF) endorsements:
OPCF 20 – covers the cost of a rental vehicle while yours is being repaired or replaced
OPCF 27 – Ports your existing insurance to a rental car or car you borrow
OPCF 43 – Removes depreciation in calculating the value of your vehicle when settling a claim
Discounts available for Dufferin auto insurance:
Multi-vehicle
Retiree and seniors
Multi-line (home or contents insured)
Farmer
Successful completion of an MTO approved driver training program
Short Distance to Work (less than 6 km)
Long term policyholder
Student away from home
New driver discount
Theft Deterrent System Discount
Roadside assistance coverage is included in every policy
Leisure Automobile Coverage
We also offer ATV and Snowmobile coverage. Please see the attached brochures highlighting the information regarding these coverages.
Ready to start saving on your automobile insurance?