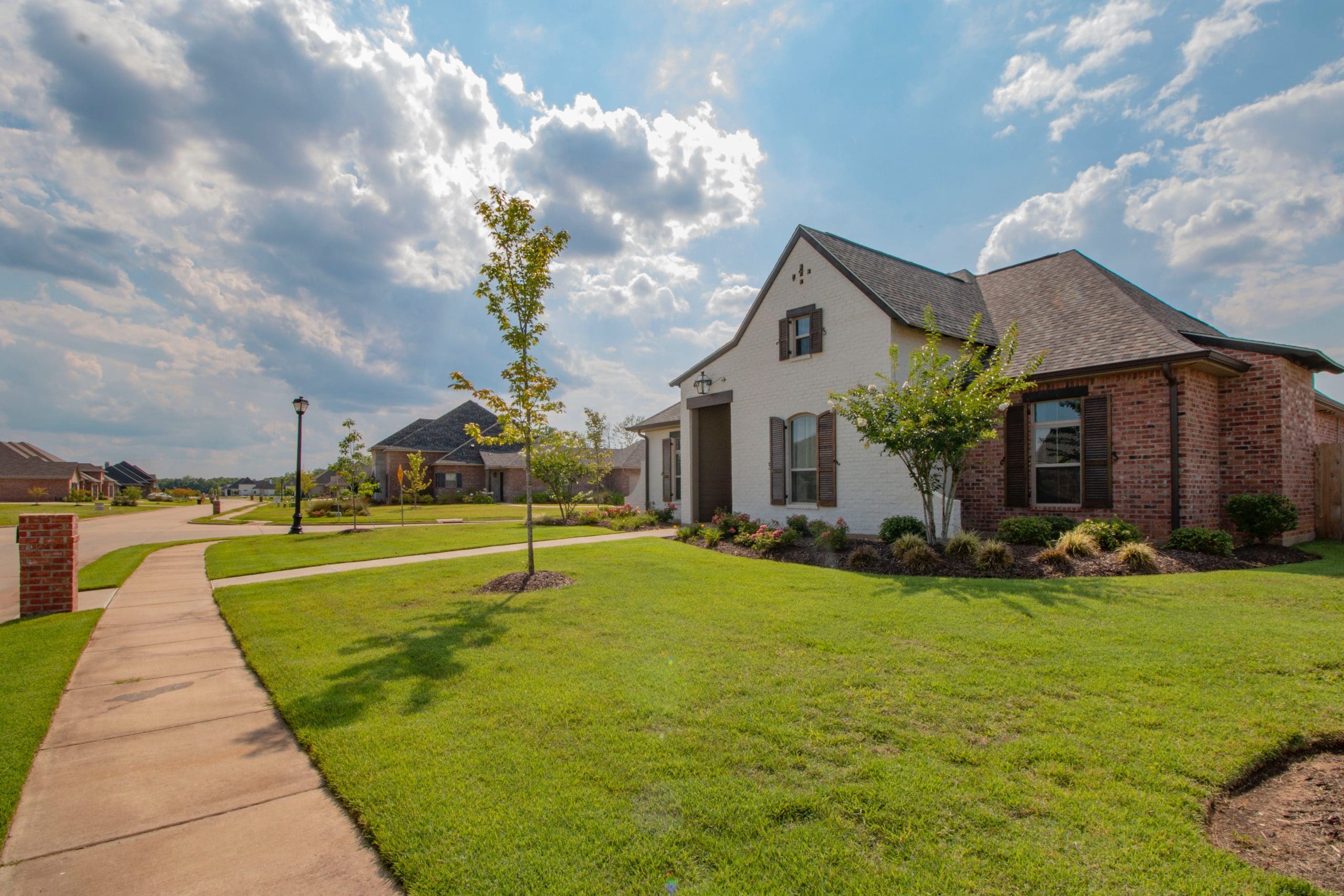 Home Insurance
Dufferin Mutual has packaged its products to allow us to offer choices to meet the needs of your home and you.
We consider each house individually; we look at the age of your home, location, type of construction and whether any upgrades have been made to the wiring, plumbing, heating or roofing.
Residential Policies Dufferin Mutual offers:
Condominium Package
Seasonal Residence
Homeowners Package
Farmowners Package
Tenants Package
Mobile Home
Tenanted Dwellings
Our experienced and qualified team of brokers will help to explain every detail of your home insurance plan to ensure you are covered for exactly what you need. They will happily go over any additional coverage options and customize the package to suit your needs.
Ready to start saving on your homeowner's insurance?