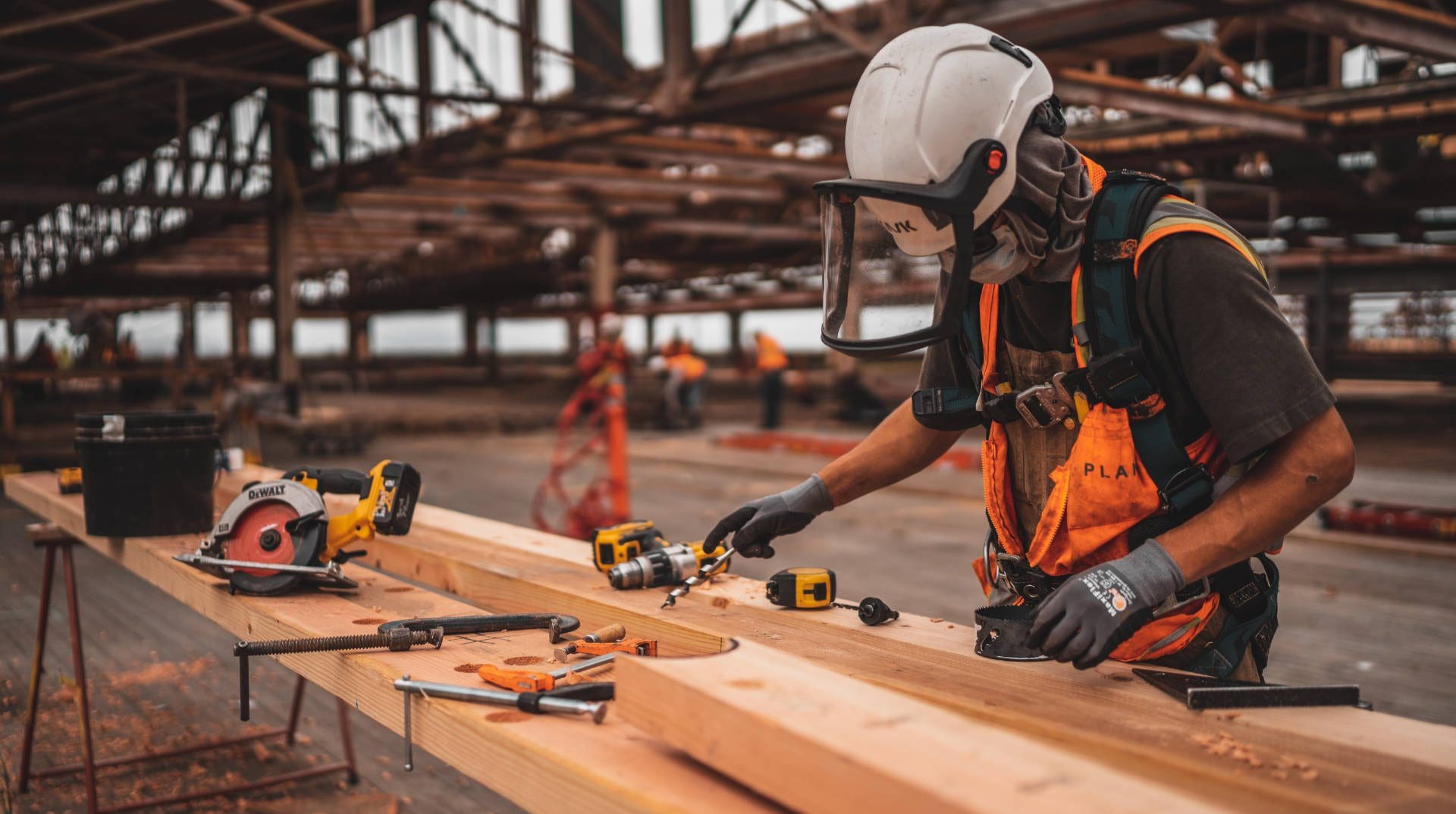 Commercial Insurance
We have a range of policies to suit your business. We have grouped some of the most requested coverages into packages for your convenience. Our experienced brokers can explain the coverage and how they relate to your company.
Below you will find brochures highlighting the products and coverages we offer.
Ready to start saving on your commercial insurance?